Electric scooters motive battery Introduction
COMPANY INTRODUCTION

Brand: BULLSPOWER
BULLSPOWER provide motive and energy storage solutions for electric transportation tools, cars, motorcycles, telecommunication, power utility, and UPS globally.
Supporting Services: OEM/ODM.
Certificates: CE, ISO9001, ISO14001.
Factory Area: About 333 thousands square meters.
Production Capacity: It's over 22 million pieces and 2.3 KVAH power annually.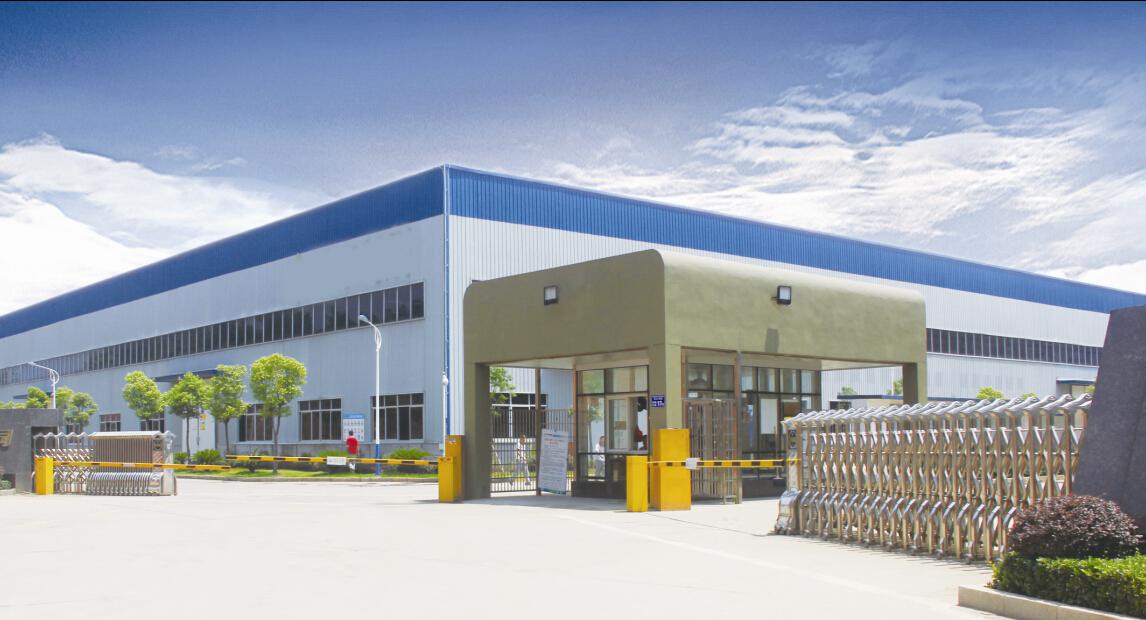 MOTIVE BATTERY INTRODUCTION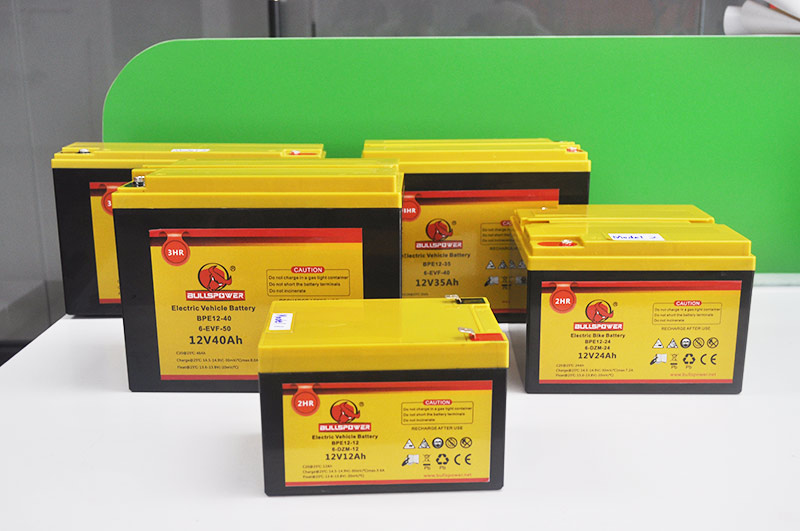 General Features:
Large capacity and high specific energy: They adopt high-purity raw materials and national patent technology, and features superior performance of large current discharge as well as large capacity.
APPLICATION:
Electric scooters
Electric bikes
Electric vehicles
Electric motorcycles
Electric tricycles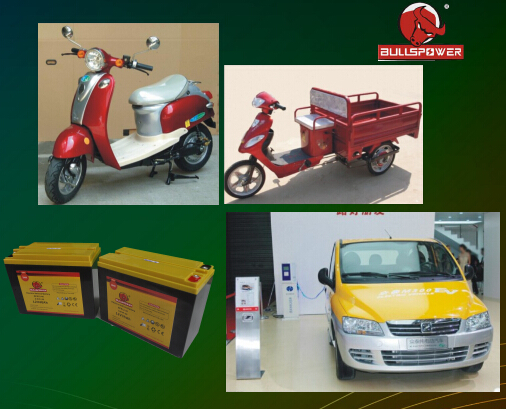 TECHNICAL TERMS
Correct battery charging ensures the maximum possible working life for the battery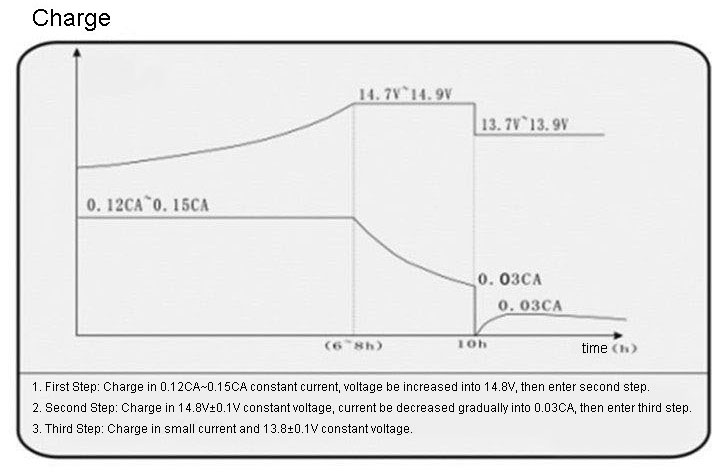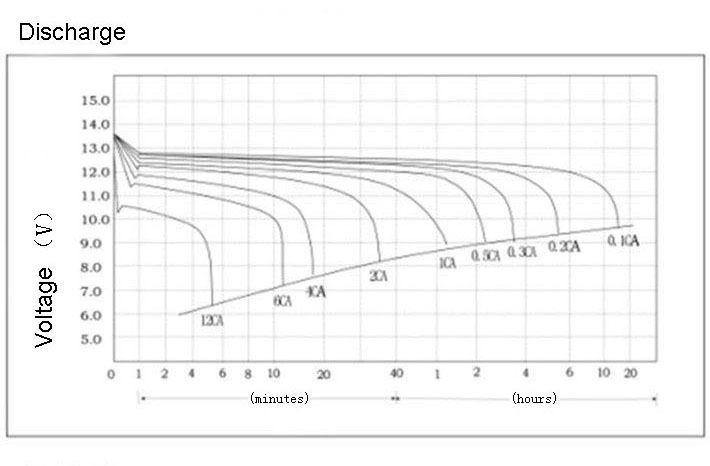 BATTERY MODEL LISTS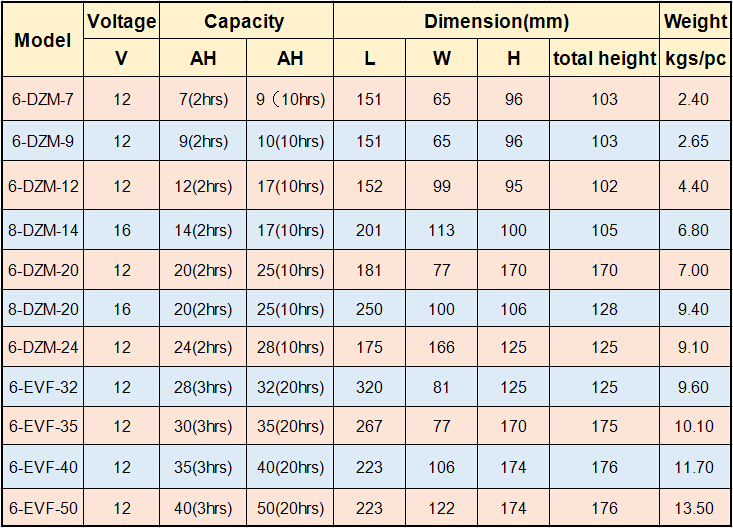 FEEDBACKS FROM CUSTOMERS