Looking across the electricity value network to deliver scalable, customizable and flexible solutions to an ever-changing world.
With a drive towards greater uptake of renewable power, Wisdom Power is pleased to provide a new offering to our customers. Wisdom Power is able to take on a greater scope of project supply and incorporate different power generation technologies in our offering.

Blackout incidents will negatively impact any economy and threaten public safety. Energy storage is regarded as an essential solution to make any power grid more reliable and more flexible, which can be achieved through time shifting, load leveling, smoothing wind/solar output and regulating the frequency etc. Wisdom Power energy storage technology relies on patented long-cycle life OPzV / BLC series Lead carbon batteries and excellent LiFePO4 lithium battery technology, advanced battery pack technology and intelligent battery management system technology which can offer a wide variety of solutions from large-scale energy storage system solution (ESS, up to MW) to home energy storage system solution (HESS, tens of kilowatts). Wisdom Power has completed many successful projects utilizing battery storage solutions from KW to MW in size at home and abroad which covers solar generation, islands generation and also house distributed use.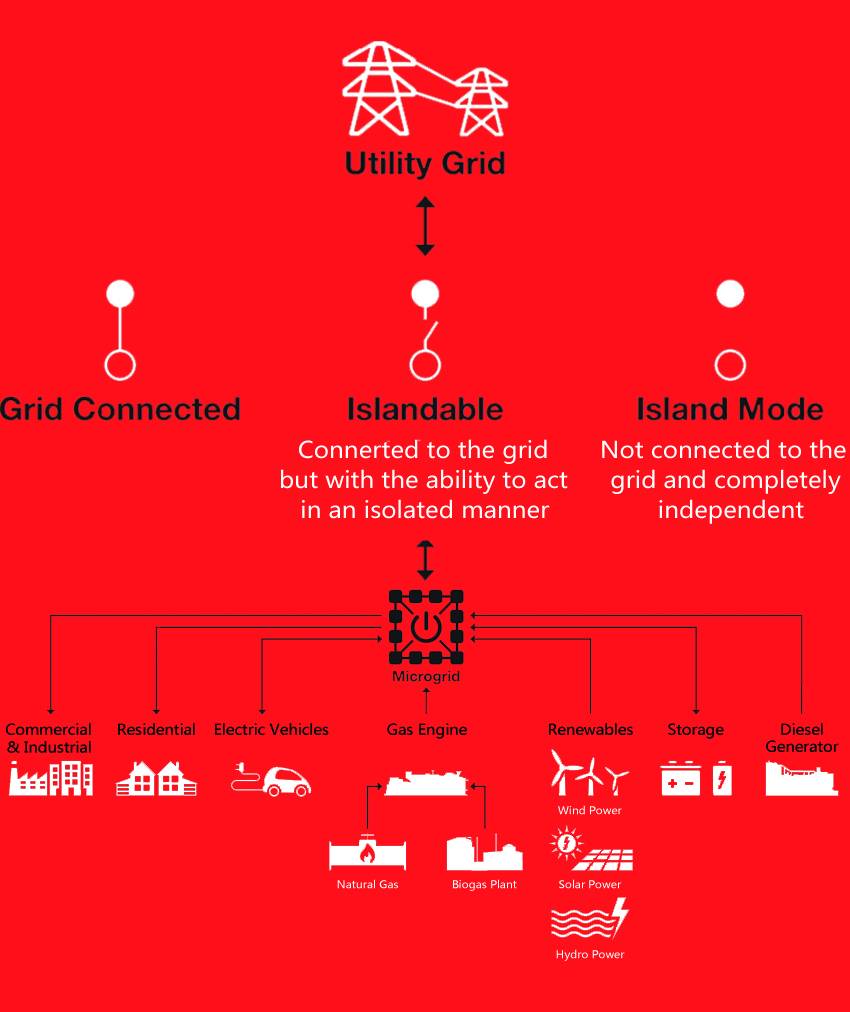 How can Wisdom Power help?
Understanding the market and delivering products exceeding customer expectations is what differentiatesBULLSPOWER. We focus on the ability of maximizing the value of the product to the customer and help them reduce their operating cost. This is achieved through extensive market research and R&D.
Patented Battery Technology
1. Lead Carbon battery
Combine the advantages of lead-acid batteries and super capacitors.

It has three major advantages for different combination principle,

such as high power, fast charge, and PSOC performance.

For energy storage solution, PSOC performance is the most important point.
2. Lithium iron phosphate battery
· Long-cycle life (up to 2000 cycles)
· High specific energy
· High specific power,
· High energy conversion efficiency
· Easy installation
3.Intelligent battery management system(BMS)
· Precise voltage detection
· Precise current detection
· Precise temperature detection
· Precise SOC evaluation
· Battery protection
· Active balance
· Remote monitoring system interface
4.Unique Battery thermal management technology


According to aerodynamics and hydrodynamics theory, Wisdom Power has designed a unique thermal control system model for batteries. The model has been extensively tested, by carrying out lots of temperature analysis experiments, to make sure optimization and uniformity for each unit in the energy storage system is guaranteed.