Huizhou Wisdom Power Technology Co., Ltd
Huizhou Wisdom Power Technology Co., Ltd
1. Our factory
Huizhou Wisdom Power Technology Co., Ltd is a manufacturing and trading combo, specialized in lead acid and GEL battery for more than 34 years. Owns three production bases in Hubei, Jiangxi and Guangdong Province with the global headquarter in Huizhou, China. Total production site is over 480,000 square meters and owns more than 23 production lines with annual output over 19 millions kilo watt power.Our products are favored and recognized by leading global enterprises at home and abroad for their quality, high cost-performance ratio, and reliability.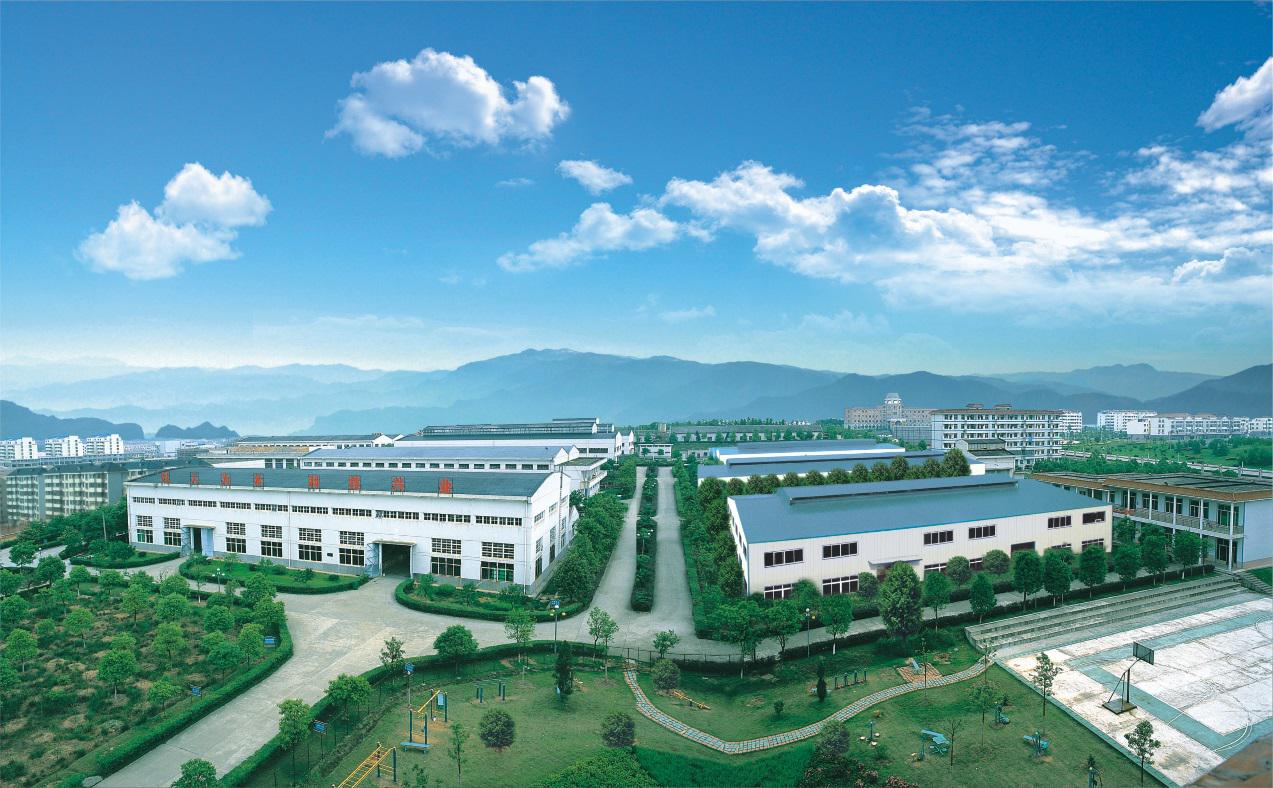 Wisdom Power provides energy storage solutions for telecommunication, power utility, UPS and renewable energy industries globally. As batteries are the key fundamental energy storage solutions and considered as the last line of protection, our company assures that the products are robust and highly reliable.
2. Our certificate
Wisdom Power has attained international certifications of ISO9001, ISO14001 and the product passed CE, UL , UN38.3 approvals.
3.Our quality
We control the battery quality from the raw material production process of lead oxidation, battery plate production, to the battery assembly (including in-house plastic case injection & mould). All the semi-product can only be transferred the next step when the quality is confirmed. All final batteries need 100% strict quality control before package and pass 55 QC check points before flowing out the factories.

Our Vendor Quality management, IQC, IPQC, FQC, customer satisfaction together with product performance and reliability test make up all the aspects of our quality assurance system. With the years of continuous improvement, our quality management system has been integrated with daily production management to make our product improved.
Our production machines and products all passed the testing by professional certificate departments.
Thousands of customers have visited our factory and received high recognition. Innovative and environmentally friendly production processes. Efficient automatic control systems, professional production equipment, and highly qualified and experienced employees. Using advanced production technology and quality control management achieve the advanced level in the industry and provide strong guarantee for product quality assurance.

4. Our research and development
Wisdom Power has comparatively strong capacity for research and development based on customer's requirements. Currently we have successfully invented 16V, 18V and other different voltages battery in mass production. In addition, we design and develop a kind of gel battery, which is much better than ordinary AGM battery in performance. Our gel batteries are mainly used in solar power systems and other deep cycle applications.
Meanwhile, we have in-house advanced Spectrometer, Chemical Lab, Germany Digatron and Jinfan full set battery-testing Laboratory Equipment and charge-discharge Production System to ensure quality & support the R&D.
Understanding the market and delivering products exceeding customer expectations is what differentiates BULLSPOWER. We focus on the ability of maximizing the value of the product to the customer and help them reduce their operating cost. This is achieved through extensive market research and R&D.
6. our team
We have strong sales teams and after sales team, various departments work very closely. Enjoy our teamwork. Most of our colleagues graduated from university and over 5 years working experience. Diligent and hardwork, flexible working way, believe that only high quality service can win customer's heart and long term business. Customer enquiries are answered within 12 hours. Our company have provided many training courses for team members, to let our colleagues better understand customers' requirements, try our best to provide professional and efficientsolutions to customers.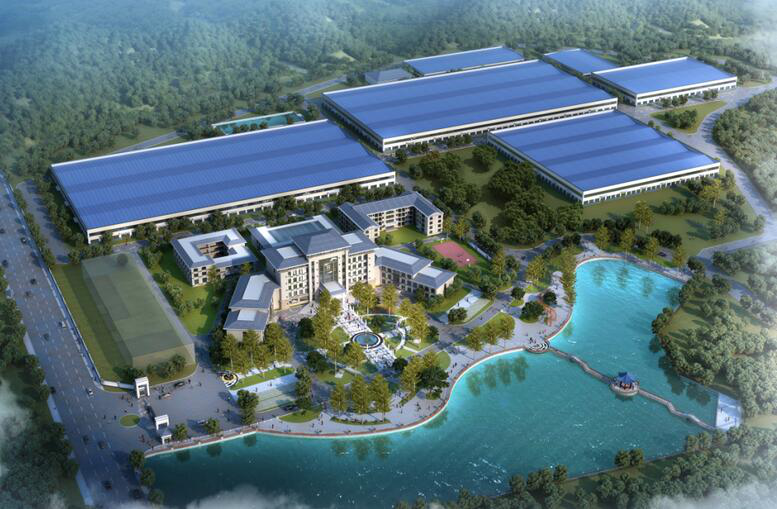 7. Product series introduction
We offer innovative and comprehensive products and service.
Lead acid batteries mainly include VRLA (AGM / SLA) batteries, Deep cycle batteries, Gel batteries, Lead carbon batteries, OPzV batteries and Starter batteries. VRLA batteries are mainly used for lanterns, emergency lightings, security and alarm systems, UPS, toys, telecommunication systems and electric power systems. Starter batteries are mainly for automobiles, motorcycles, jump starters and boats.
Our goal is to create first-class company and best solutions for quality products and power system.
Our mission is to provide humans with environmentally friendly power. Teamwork, courage to explore, perseverance, create brilliant, this is the eternal spirit of WISDOM POWER. Based on facts, respect customers, professional and efficient, these are the service concept of our development. Responsibility is the mission of the company. To create value for customers . Build a successful stage for the employees, make contributions to society, and look forward to the future. We are globally oriented and make a bigger step for green power service providers.