Maintenance free rechargeable USB charge storage battery
USB charge rechargeable lead acid battery to adapt some African countries or countries without power, directly connected to the USB interface for digital electronic devices, such as mobile phones, fans, laptops, etc., the supply of electricity.
This product is very suitable for lack of power religions and countries .
Without electricity and special emergency ,phone ,12v TV, digital camera
,fan,MP3/MP4/MP5/GPS,radio,personal computer,camping products etc.
Maintenance free USB storage battery continue bullspower brand excellent quality .
Features : 3-4years long life span,rechargeable .high efficiency and favorable price .
Valve Regulated Lead Acid batteries(sealed lead acid battery) are designed with AGM technology,
high performance plates and electrolyte to gain extra power output for common power backup system applications widely
used in the fields of UPS, Emergency Lighting System.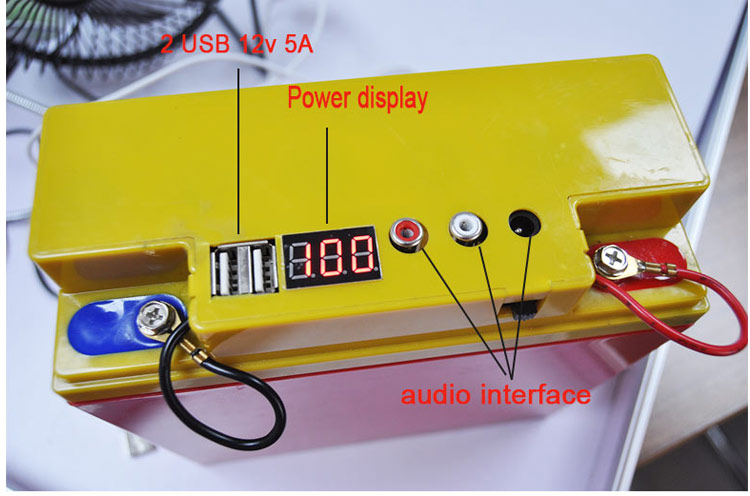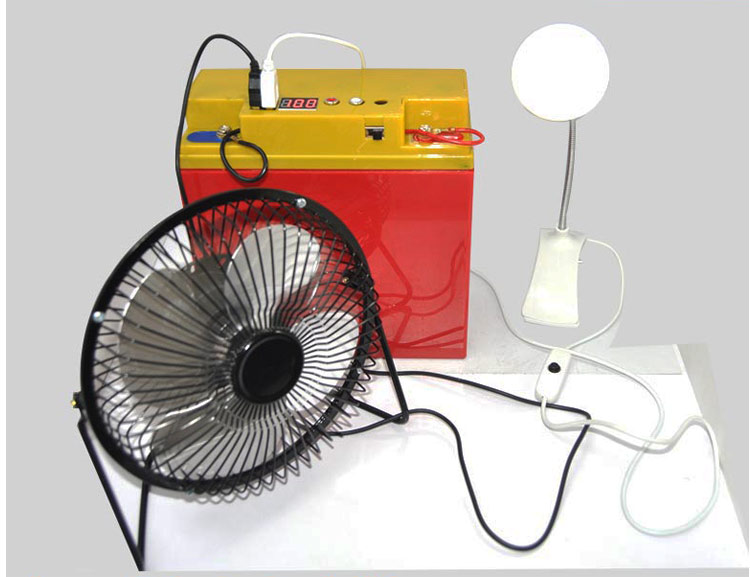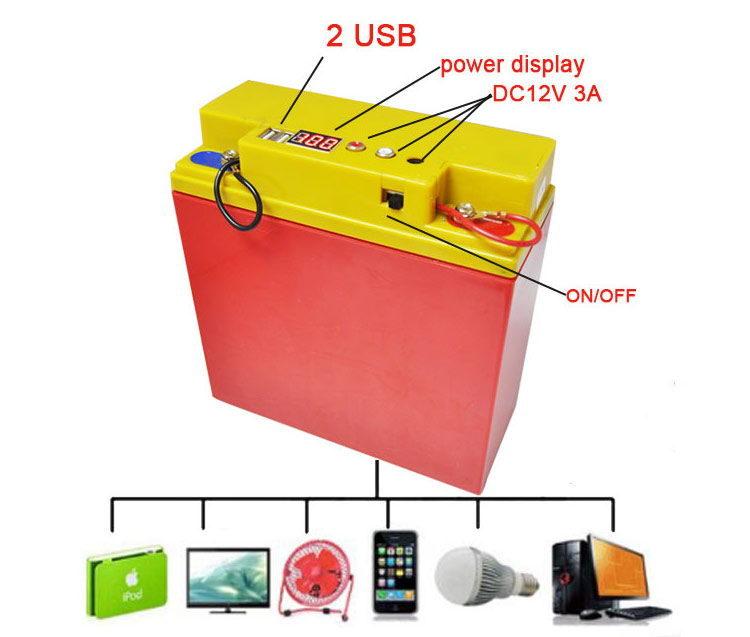 Features
-Sealed and maintenance free operation
-Non-Spillable construction design.
-ABS Containers and Covers (UL94HB), UL94V-0 optional.
-Safety valve installation for explosion proof.
-High quality and high reliability.
- Exceptional deep discharge recovery performance.
- Low self discharge characteristic.
-Flexibility design for multiple install positions.
Applications
-Portable VTR/TV, tape recorders, radios, etc.
-Power tools, lawn mowers and vacuum cleaners
-Cameras and photographic equipment
-Computers etc.
-Portable measuring equipment
-Portable telephone sets
-Various power toys and recreational equipment
-Lighting equipment
-Uninterruptible Power Supply
-Communications and electric equipment
-Emergency lighting equipment
-Fire alarms and security systems
-Various telemeter equipment
-Office computers, processors and other office automation equipment
-Robots, control equipment and other factory automation equipment
-Emergency power supplies in power generation plants and substations