This is a hot product of Wisdom Power.
Please take a look at these eye-catching lead-acid batteries in front of you. This is a hot product of Wisdom Power. I believe that you will be attracted by its perfect appearance, such as black battery casing, gold terminals, excellent performance and so on.
Of course, just judging from the outside is not convincing. There is no need to mention the normal function of the battery, so let me show you the unique and important features that belong to it. First control, the battery quality from the raw material production process of lead oxidation, battery plate production, to the battery assembly (including in-house plastic case injection & mould). All the semi-product can only be transferred the next step when The quality is confirmed. All final batteries need 100% strict quality control before package and pass 55 QC check points before flowing out the factories. It provides energy storage for the global telecommunications, electric utilities, UPS and renewable energy industries.
and, last but not least, it is not expensive compared to similar products.
So if you are considering buying a lead-acid battery and want to choose which supplier, I think this is a good choice.
To learn more about BULLSPOWER® and it's line of Lead acid battery [https://www.bullsbattery.com] please visit their site.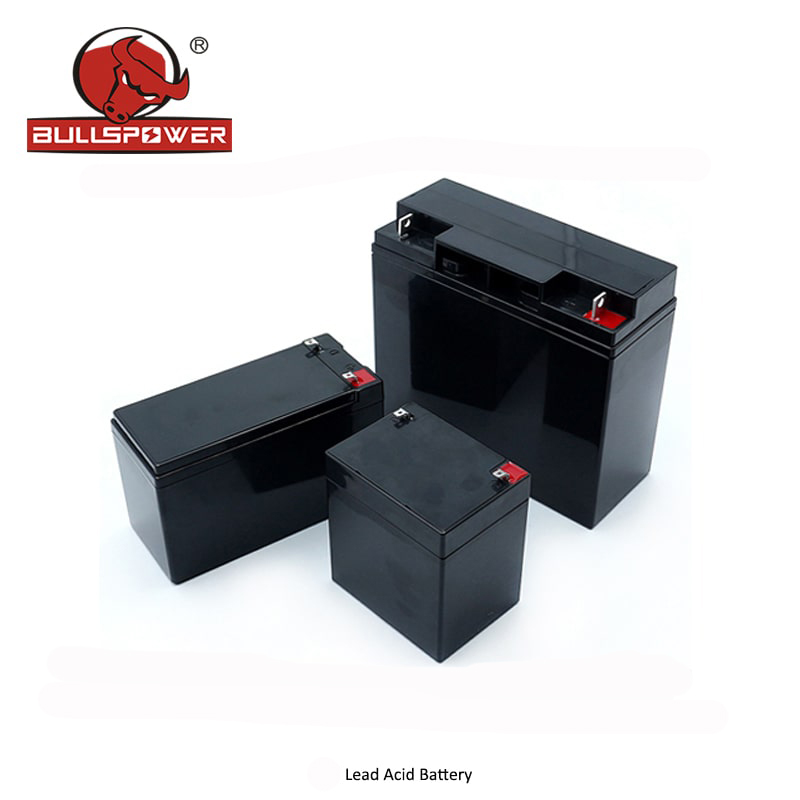 ---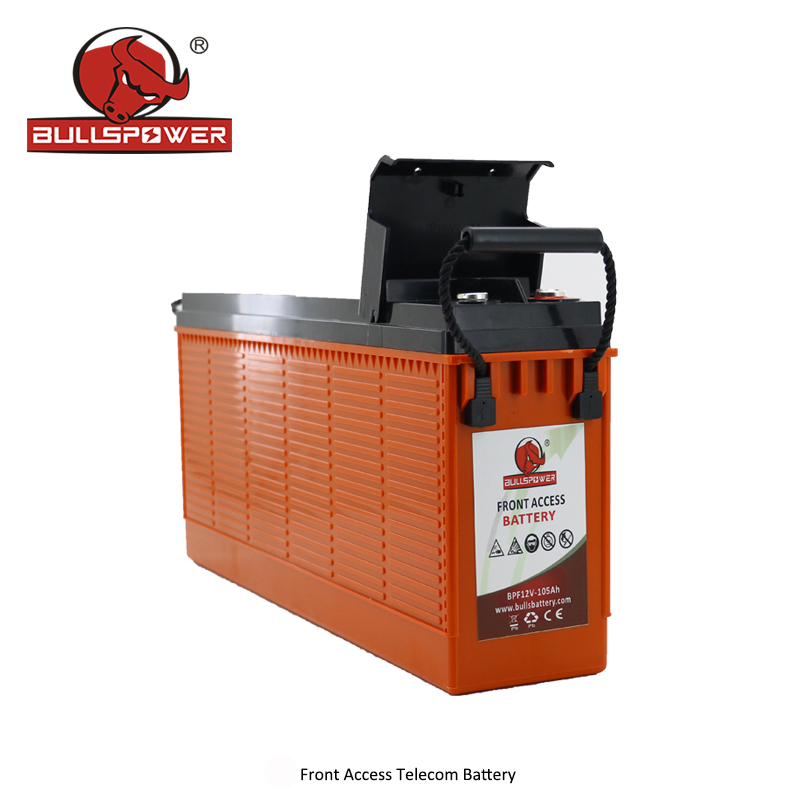 ---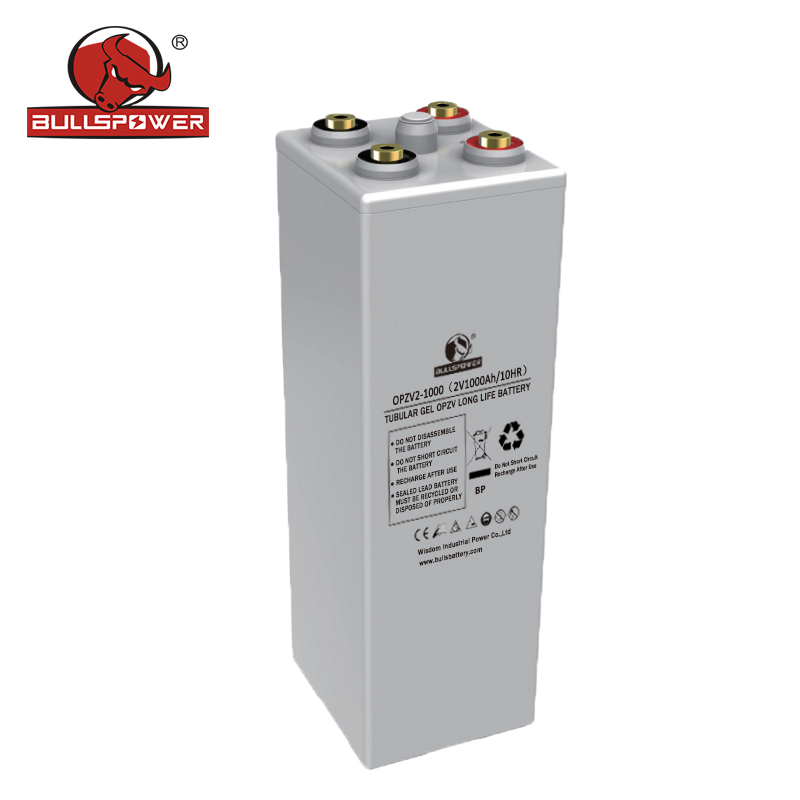 ---