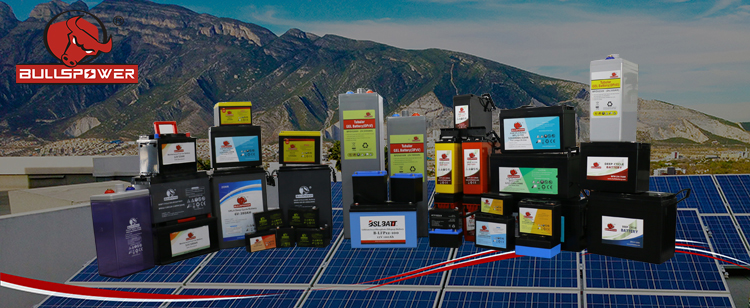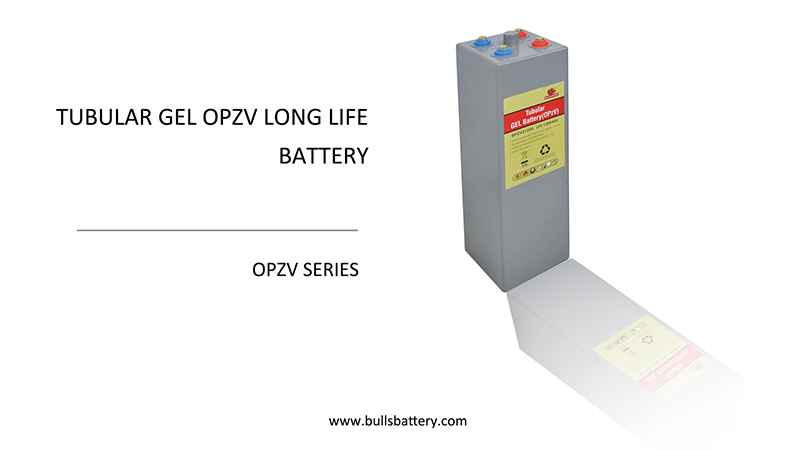 Characteristics
1. Plate: Positive plate adopt tubular plate which can prevent active material falling,and adopts muti-component alloy frame. Have fine corrossion-resisting performance and long cycle life.
Negative plate adopts special radiated structure.
2. Separator: Adopt PVC-SiO2 separator with big porosity and low resistance.
3. Electrolyte: Adopt Germany gas sillicon dioxide electrolyte in gel state in the battery without flowing leakage and lamination can be avoided.
4. Satety valve: Adopt Germany technology,constant opening and closing,accumulator expansion,damage and electrolyte dry up can be avoided.
5.Standard: Proof against deep discharge according to DIN 43539 T5.
6. Design life: 20 years at 20ºCambient, 3-5 Years warranty at 20℃/68°F .
7. High Power Cycles: at least 1500 cycles under 100% D.O.D at 20℃/68°F