Australian customers visit car battery Factory
In April, Australian customer and his engineer came to Huizhou to visit our car battery factory together with their wives. Our company is obliged to give the customer a pleasant journey. So the first day customers visited factory production line of making battery. The next day we bring customer to Huizhou West Lake. And both of us enjoyed a worderful time.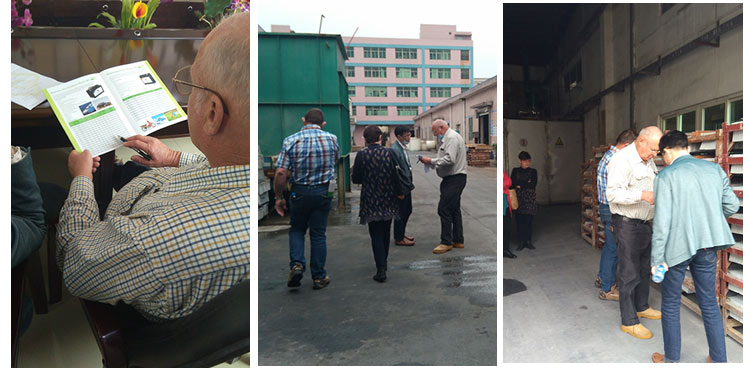 Customer read our product catalogue carefully. Customers was visiting our factory.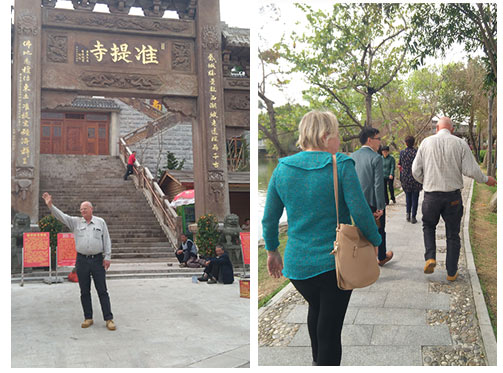 Finally, our customers were satisfied with our warm welcome, and expressed willingness to place orders again. Customer also acknowledged the quality of our product: OPZV batteries, car batteries, electric vehicle batteries of last order.wisdom power wish Australian customers business is getting better, common development and growth!
Wisdom Power wish Australian customers' business is growing faster.And both of us will establish a more prosperous business partnership in near future.