2017 Wisdom Power yunnan Travel
Over the past year 2016, Wisdom Power make a greater achievement than 2015. Therefore company awarded sales department "Team A" Yunnan Travel for relaxing. In 2017 we will make all efforts to provide best solution and service for mutual benefit.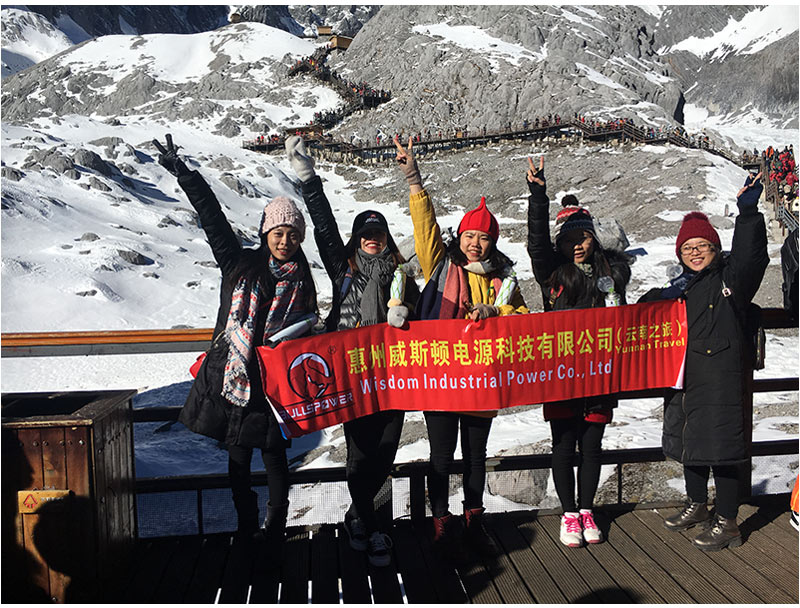 Yunnan is one of a most beautiful tourist city in China, neighboring Thailand Vietnam, Laos.Called to the south of clouds, the following is we boarded an altitude of 4506 meters of Jade Dragon Snow Mountain, it was a very spectacular scenery.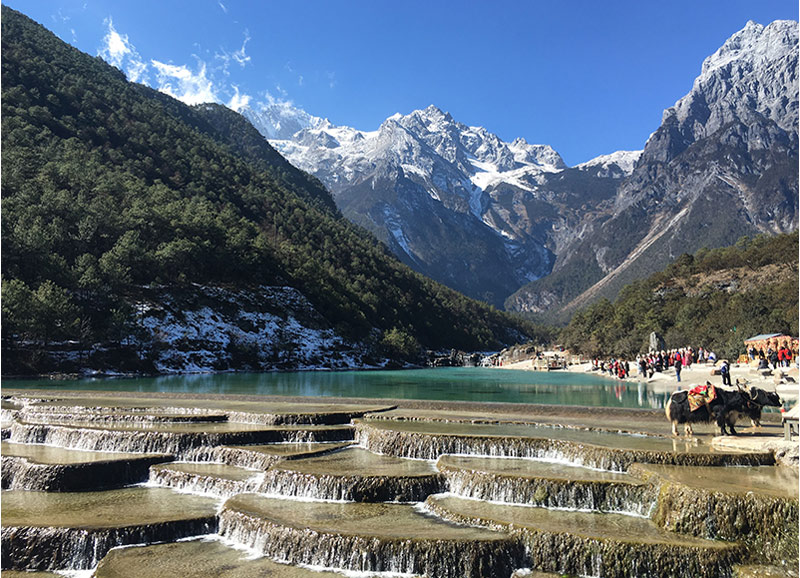 Yunnan's second feature, Blue Moon Valley - a beautiful picture, the bottom of the river, the river appear white luster, appear very pure.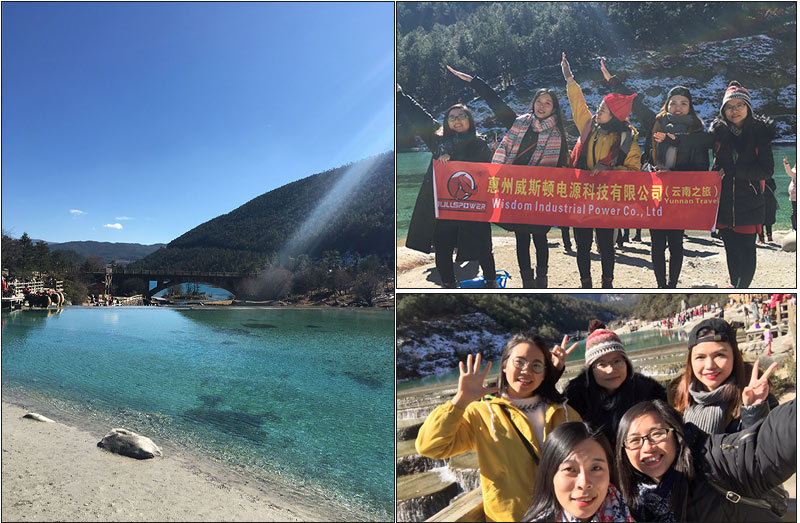 Thanks for giving this opportunity to "Team A". They worked hard in 2016 and deserved it. In addition, thanks all the customers for 2016 support and cooperation. "BULLSPOWER" will keep on trying our best to provide the best service for all the customers, let's support each other to get much more achievement in 2017!