Australian solar energy exhibition

Australian solar energy exhibition

Australian solar council

solar energy exhibition & conference

wednesday 4 and Thursday 5 may 2016 melbourne convention and exhibition Centre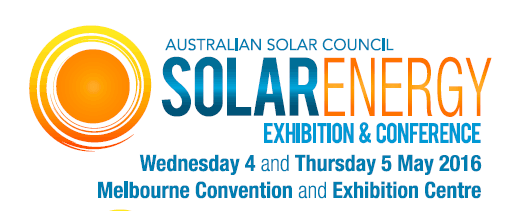 Warmly welcome clients to visit our solar system battery product and more energy product knowledge wisdom power Australia fair booth number is 74.If not clear can send email to contact us: info@bullspower.net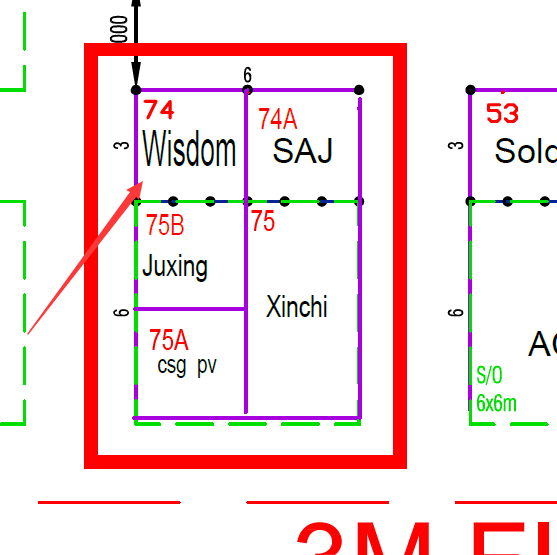 Huizhou Wisdom Power Technology Co., Ltd. provides energy storage solutions for telecommunication, power utility, UPS and renewable energy industries globally. As batteries are the key fundamental energy storage solutions and considered as the last line of protection, our company assures that the products are robust and highly reliable.

Our aspiration is to make the world's most outstanding green power provider. We strive to be the best partner and solver of battery solutions.

The corporate strategy is targeted to success, but equally respects the interests of employees, customers, and society. Our value propositions and strategy give our employees clear orientation for their daily work.