BULLSPOWER Motorcycle battery factory
Motorcycle battery factory
Lead acid batteries for motorcycles,Motorcycle battery factory owns the advanced equipment and technology,Environment protection facility.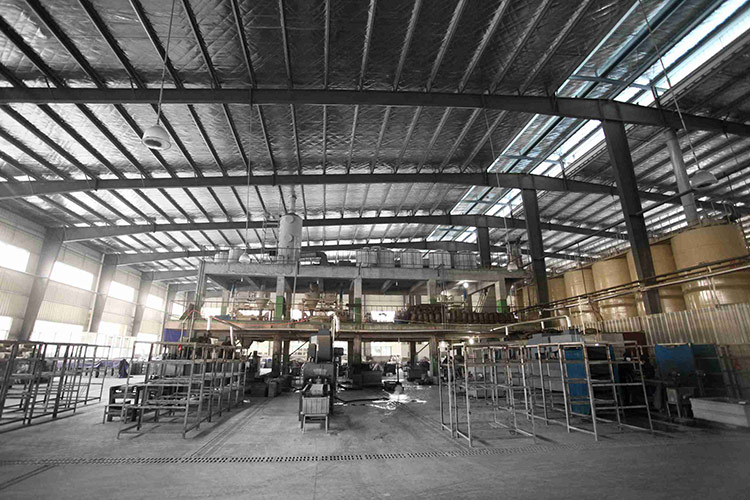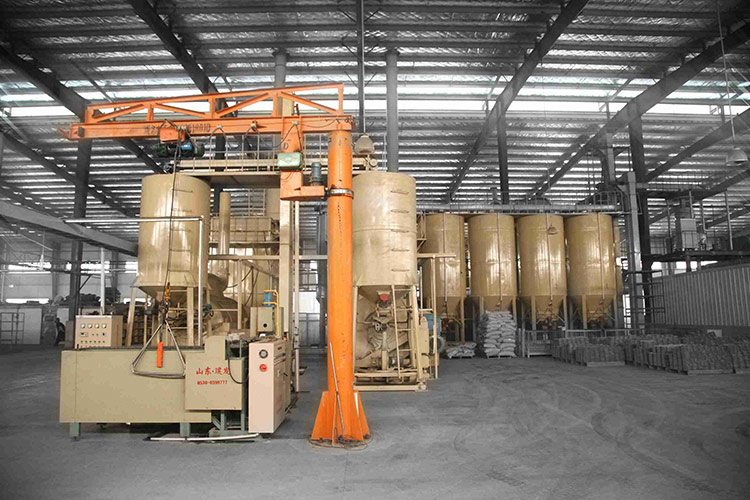 BULLS POWER Maintenances-free Motorcycle battery BPM series has very good low temperature starting ability,super long shelf life and maintenance free under normal situation.Those batteries are manufactured for apply cold cranking rate of SEA, DIN, JIS, EN & IEC standard,less electrolyte is consumed,good anti-vibration capacity.It's good used for motorcycle,motorboat,lawn mover and the starting,lighting for the construction engineer vehicles,etc.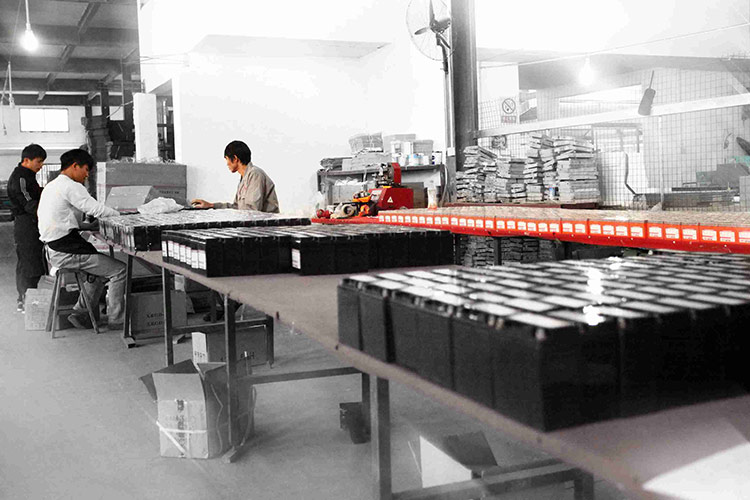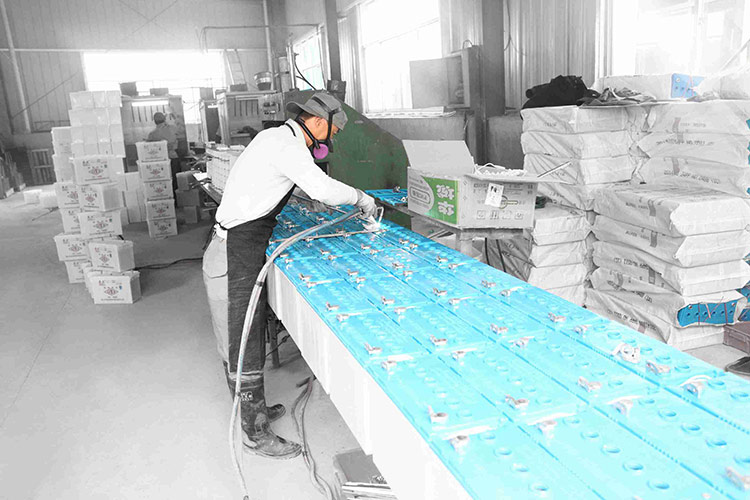 The following is a motorcycle battery BPM series products:12V 5AH,12V 9AH,12V 2.5AH,12V 4AH.