The BULLSPOWER BPG solar battery way of packing
The BULLSPOWER BPG solar battery way of packing

Product packaging is a very important problem, especially the battery it easy damaged or leakage. We need to pack bullspower battery, and can directly safety by the customer.

In the international trade business, beside the product's quality , the common way customers worry mostly might be the packing way.

Supplier always will try every effort to make sure the products can deliver to customers in perfect situation finally, safe and sound.

As Lead Acid battery supplier, the questions customer ask me most is, does the packing way is stable shipping to my country ? Or did the pallet will broken when shipping ?Here I can show you guys some pictures, which we helped customers production,packing pallet and loading containcer, everything is more safer and stabler than you imagine!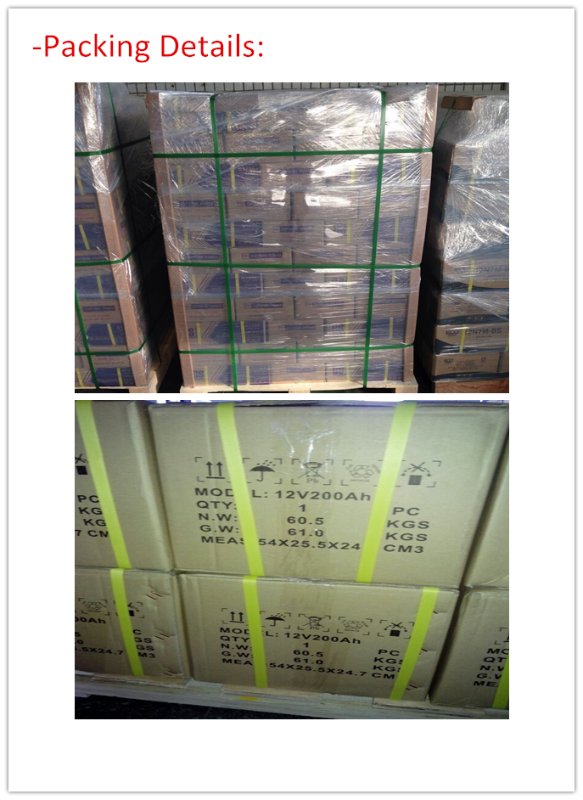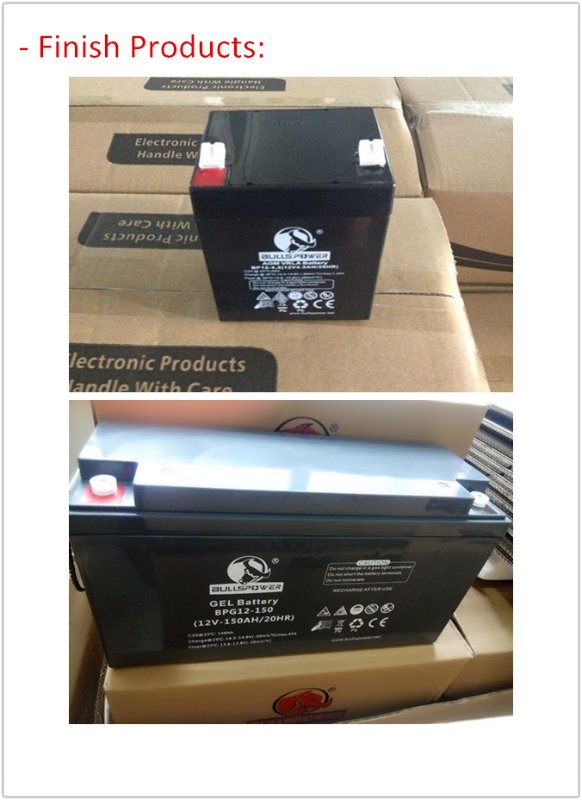 At Last show is the pallets pictures. In some way the pallet seems not stable,but actually in this procedure,we will check every details,make sure everything is finish and stable to undertake the external forces!


If you'd like to know more details about solar system or solar batteries, welcome to contact us for discuss more specifications!
email:info@bullspower.net