Custom design 2V 6V 12V Front Terminal battery

Custom BPF series battery, according to the requirement of the customer sticker printing. Here is the Front Terminal 'will figure, customer delivery!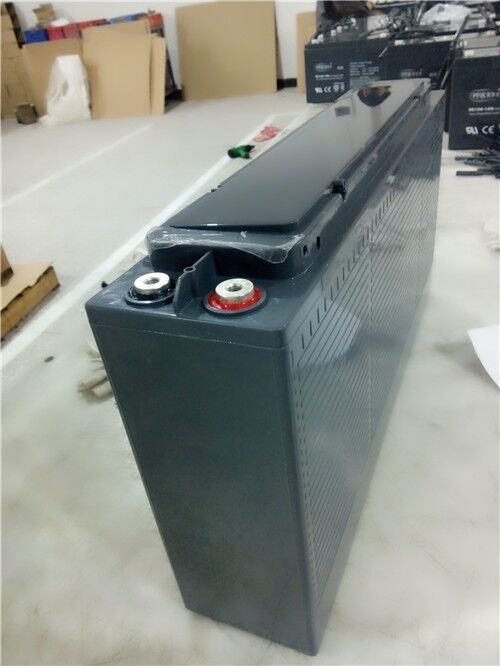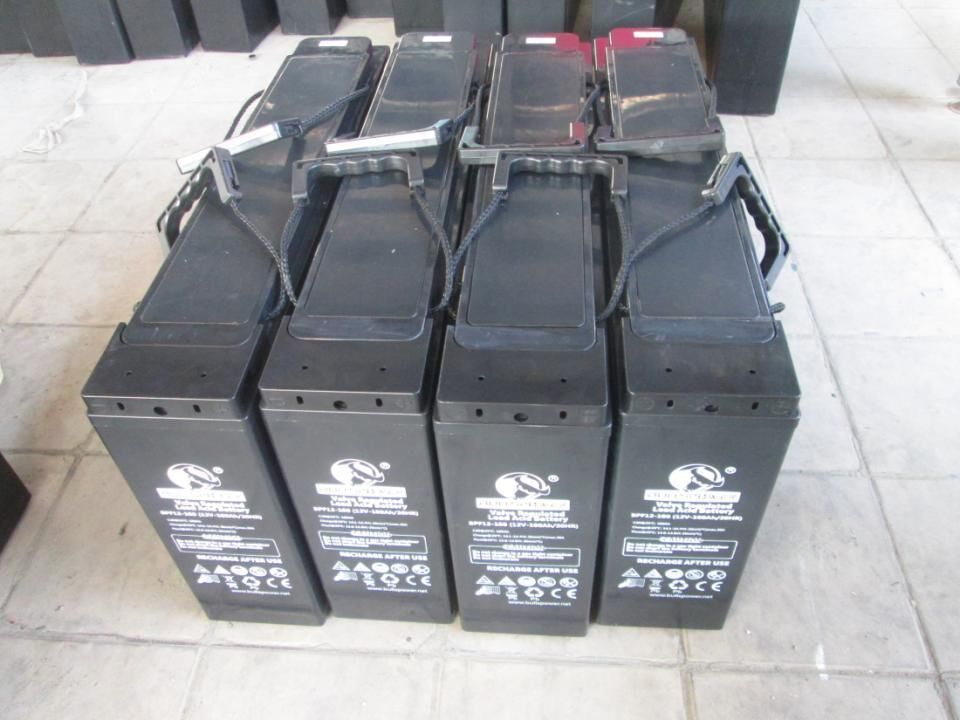 RONT ACCESS VRLA BATTERY
Voltage covers: 6V, 12V
Capacity: From50Ah to 200Ah
Designed floating service life: 12 years @ 20 °C/68 °F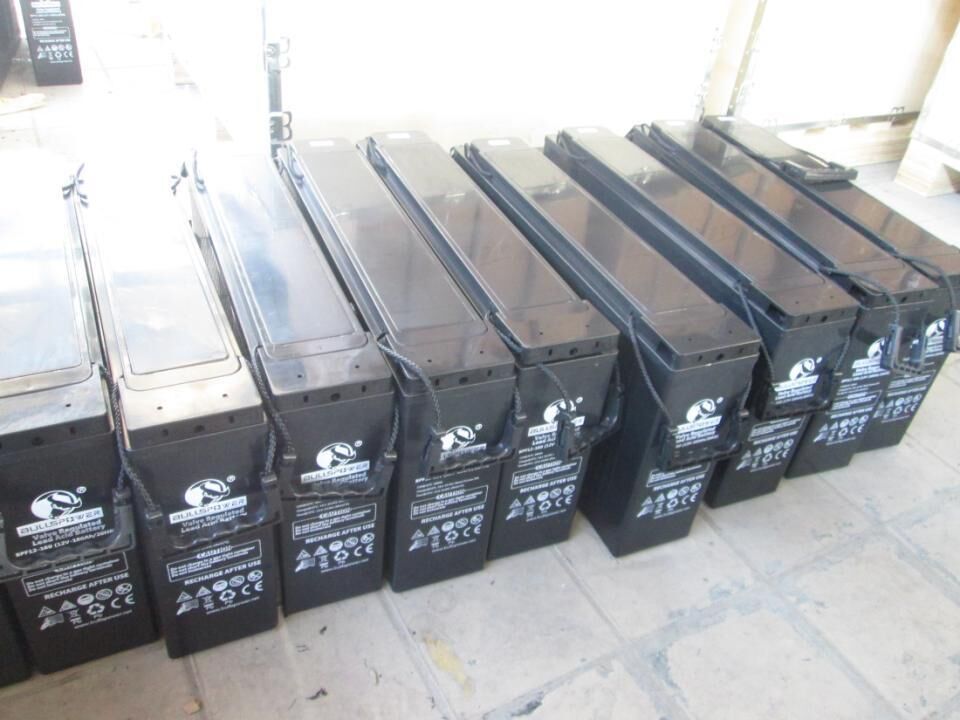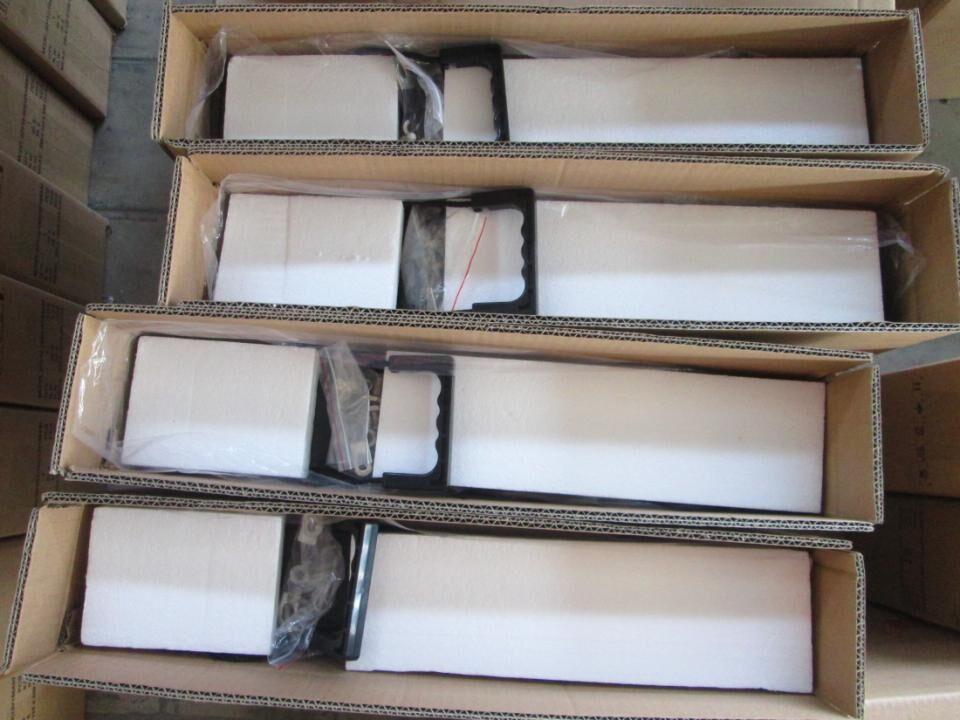 RANGE SUMMARY
The FA (Front Access) Series is especially designed for telecommunication use with 10+ years design life in float service. By combining the newly developed paste formula with up-to-date AGM structures, this range features 12 years design life and Front Access connection for fast, easy installation and maintenance. This series is highly suited for telecom applications, UPS systems and other back up applications.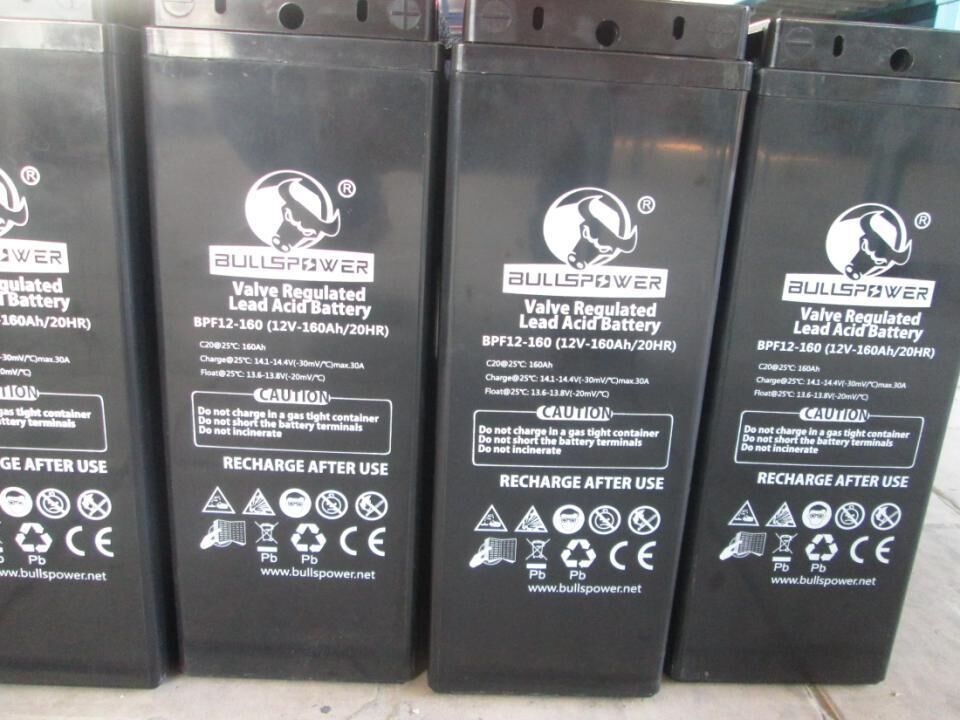 Features

·12 years design life at floating condition
·Wide operating temperature range from -15°C to 55°C
·Advanced paste formula with increased recharge efficiency
·Front access terminal with standard width for 19" and 23" ETSI racks
·30% decreased float current lead to excellent high temperature resistance
·Thick flat plate with high Tin low Calcium alloy
·Low self-discharge rate
·Excellent deep discharge recovery capability

Customers for our FA (Front Access) Series is very satisfied, and in the local market sales quickly, became our greatest a wholesaler. And under every month give us a ark of the order, we also thank customers for our support and affirmation.

BPF (Front Access) Series Front Terminal battery be used for Telecom/Control Equipments/UPS systems/Communication Equipments/Medical Equipments/Emergency Power Systems and so on.