Hubei OPzv GEL battery Factory Profile
Hubei Factory
Manufacturing Base for OPzv GEL Batteries
Located in Chongyang Town Hubei,China.
it is established in Dec-2008, with registered capital CNY 116.88 Million (USD 18 million),Staff more than 600. The mother company, Hubei Factory Electric Group Co., Ltd started VRLA AGM battery study since 1988.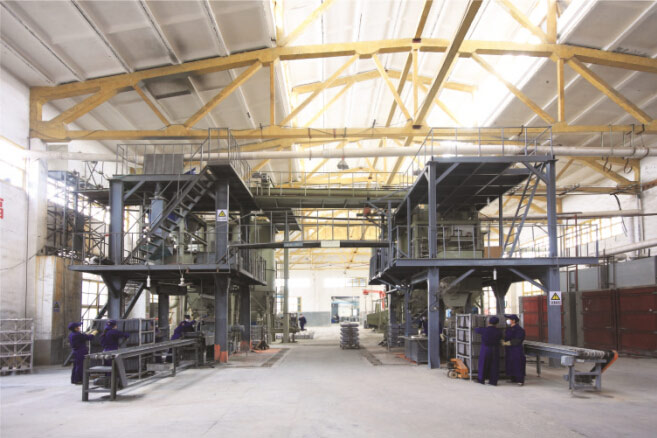 Main Products:
1.Valve Regulated lead Acid battery 2V/4V/6V/12V
DTM For Metro System
DLM TM NM For Railroad Electric Locomotives & Railroad Diesel-powered Locomotives
GFM/GFMJ For Telecom & Solar energy
FMM (Medium size model) For Ups system, Security
FMS (Small size model) for Security, Ups system
EVF For Electric Vehicle Etc
OPZV For Telecom & Solar Energy
Certification
System Certification
ISO9001:2008
ISO14001:20004
OHS18000:2007
AQSIQ
CQC(CCIC)
CGC (China General Certification Center)
TLC( China Railway Rail Product Certification )
Coal Safety Net Certification

Quality/Environmental/Occupational Health Management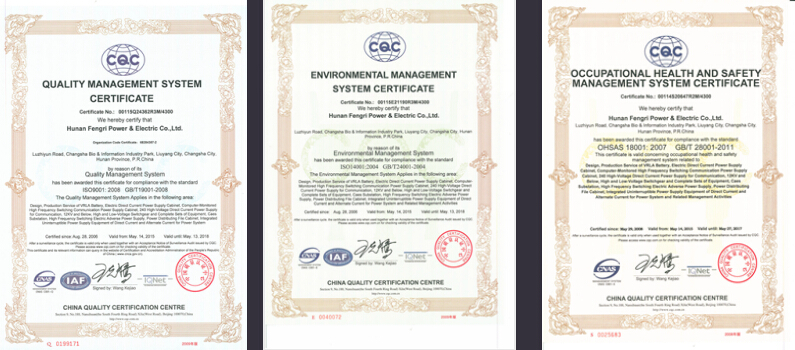 Market

Telecom:
China Tower, China Mobile, China Telecom, China Unicom etc.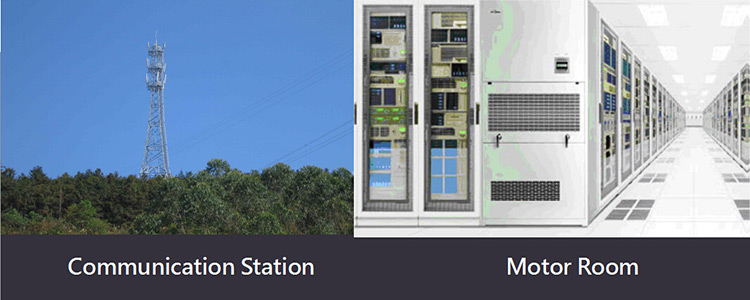 Headquarters Hunan battery
87000㎡(130Are), established in 1998, with annual battery production 450,000 KVA. In the future, The battery production will be moved to Hubei production center. The Hunan center will focus more on electric supply system production.



200,000 ㎡(300Are), Annual production ability 12,000,000 KVAH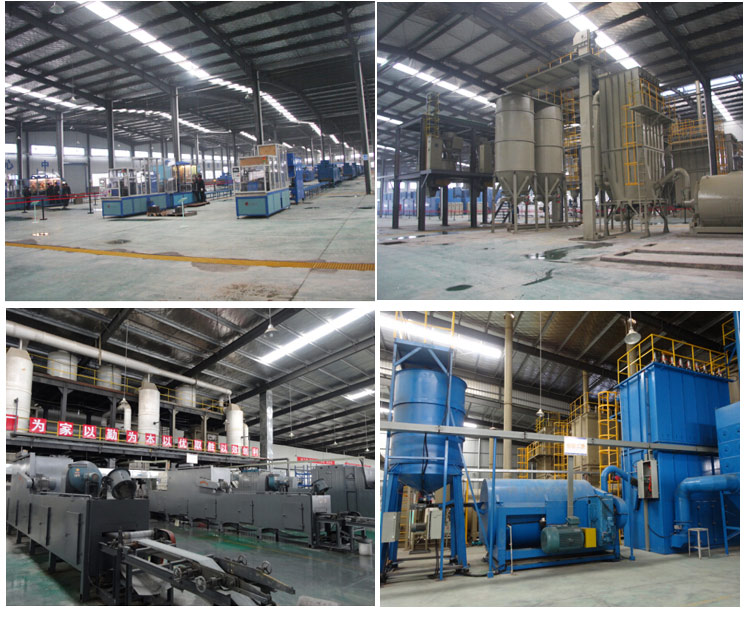 Core advantages

1.High quality and stable customer groups with higher industry and market barriers

2.Broad and stable marketing space and development prospects
(The marketing demand of electric vehicle battery , energy storage battery, railway and locomotive battery, and communication battery is strong and the growth space is large )

3.Good technology development and innovation ability
(We have our RD team of over 40 people. Besides, we have a long-term cooperative relation with these universities, Northeast Normal University, Tsinghua University, Central South University, Hunan University, Zhejiang University and etc.)

4.Stable and reliable staff team
(Company staff especially core administrative staff and technician have worked in our company over 10 years.)