Philippines customer solar battery system of shipping
Thank you for the Philippines customer and order again, and it is the next ark of solar system orders. including AGM Battery 12v 26ah 800pcs,AGM Battery 12v 18ah 300pcs,Mono Solar panel 50W 800pcs,Mono Solar panel 30W 300pcs,LED Bulbs 3300pcs and Controller 1120pcs.
This is a professional solar system of the customer, the use of specialized for family emergency light.Thank you very much for our customers trust and support, also satisfied with the quality of our products!
All products at last shipment, the following is a product delivery of pictures: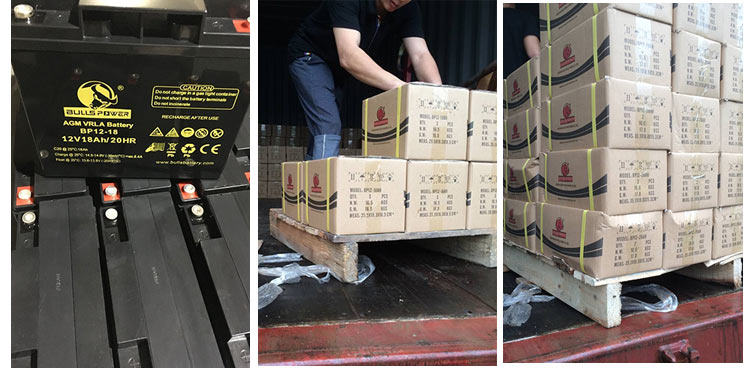 it is bullspower AGM Battery 12v 26ah and AGM Battery 12v 18ah carton box.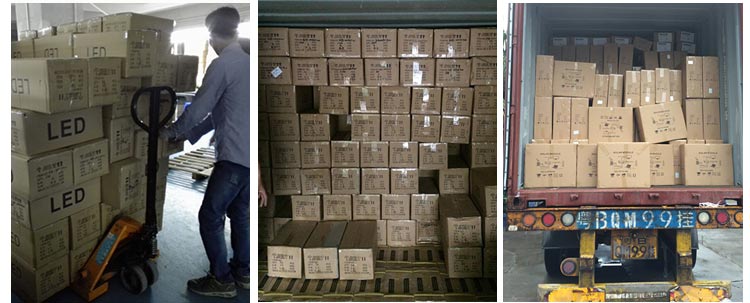 it is LED Bulbs and Solar panels carton box.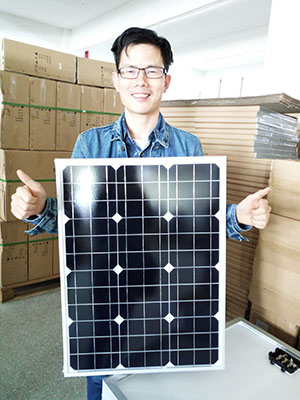 This is a very good single crystal solar panel
We really believe that our customers and common development, welcome to visit our factory:wisdom power Wait For You!