What is Better Choice for Solar System

Remarks:
DOD=Depth of discharge, 100%DOD= use all of battery power, 50%DOD= use half of battery power.
100%DOD cycle times= if use full battery power each day

Remarks:
Performance: OPzV Battery are better than other type batteries.
The cost price of each day: OPzV battery are less than other type batteries.
Warranty: OPzV Battery are longer than other type batteries.


Why Choose Our Factory?

Company Ability

1.Founded in 1982, the registered capital is 280 million RMB.
2.Three production bases:hunan,hubei, jiangxi province. Factory area: more than 150 thousands square meters.
3.BULLSPOWER provide:All models of AGM battery,GEL Battery,Deep Cycle battery, Long Life battery, OPzV battery.
4.Annual production capacity: More than 3 million kva.
5.2014 Annual output value: More than 1 billion RMB.
6.Certificates: CE, ISO9001, ISO14001.
7.Supporting Services: OEM/ODM.

We work in clean,bright workshop, Environment protection facility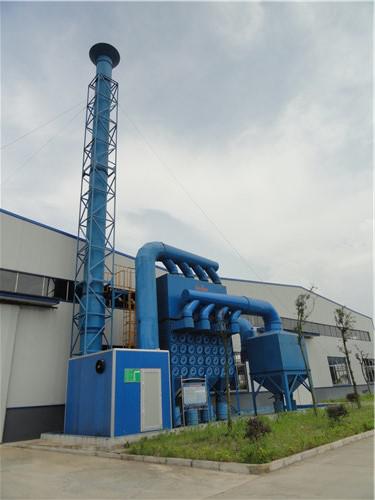 A customer from Australian visited our factory!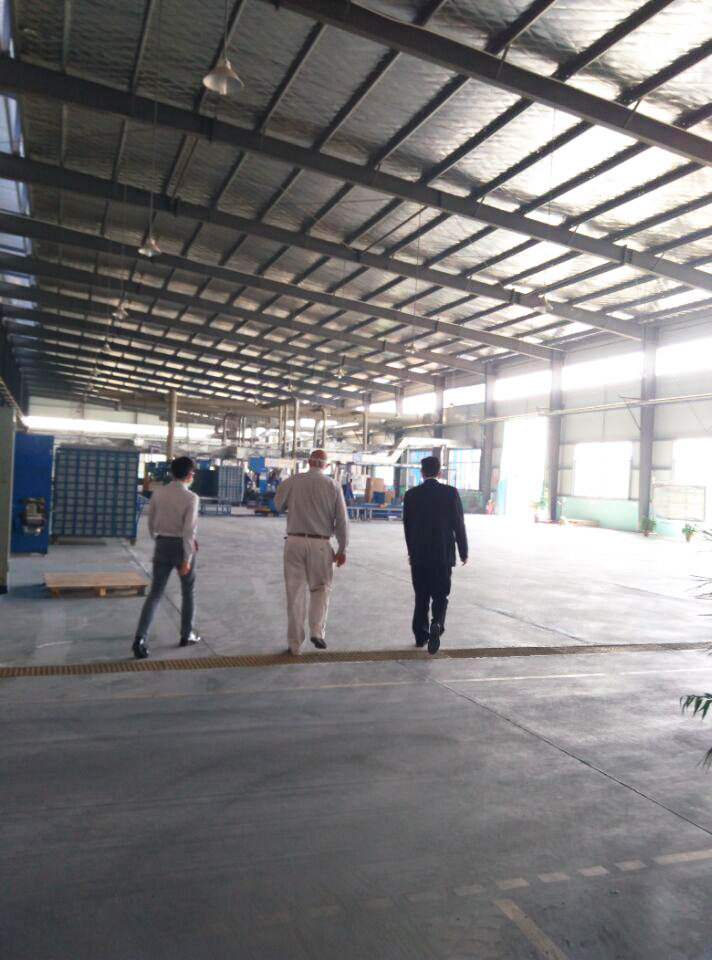 Packing line-strong packing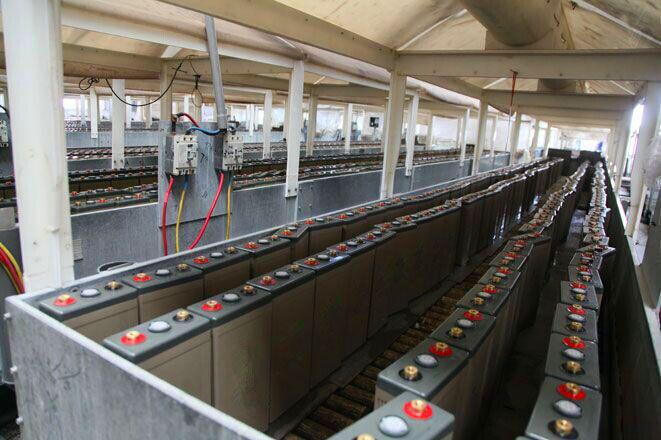 Package & Free accessories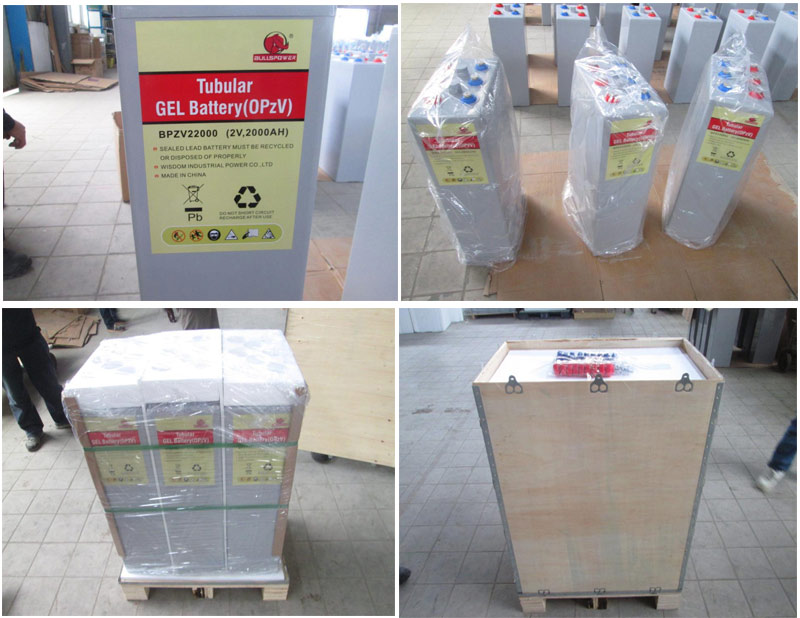 Cooperated Case-Customers house


Cooperated Case-Solar station


Qinghai solar station with underground installation


Our partner


Our factory won CHIINA TOWER Telecom tender with amount more than USD 47 millions using our BPL, BPLG &OPzV series battery.

We are providing high speed train battery to CRRC which take 50% of it total battery purchasing value. Also take 70% market share for metro battery in China.