The world 's largest solar photovoltaic power plant - India Kamuthi
In recent years, countries are vigorously developing solar photovoltaic. Once is a photovoltaic big country, California, Topaz solar power plant with an installed capacity of 550 megawatts, becoming the world's largest installed capacity of solar photovoltaic power plants. But recently, India came from behind to lead more than 100 megawatts, built the latest global largest solar photovoltaic power plant, Kamuthi photovoltaic power plant.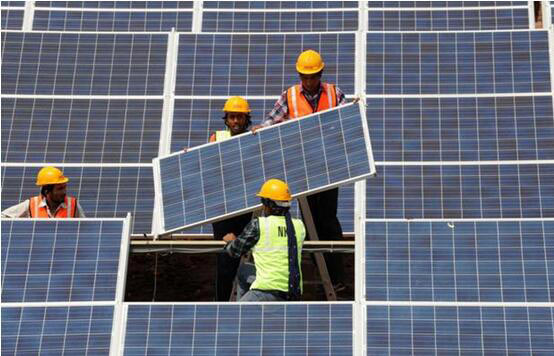 The Kamuthi PV plant is located in Kamuthi, Tamil Nadu, India, covering an area of 10.36 square kilometers, with a total installed of 2.5 million solar photovoltaic panels with a capacity of 648 megawatts. This vast project, the Indian government only eight months to complete. When the future after the formal operation of photovoltaic power plants, to meet India's 150,000 households need electricity. The completion of this milestone project has taken a big step in India's solar energy system program. Become the world's largest solar photovoltaic power plant owner, India wants to become the dominant solar energy market it?
In the solar energy resources, India has a unique advantage! As the largest country in South Asia, India has 2.97 million square kilometers of tropical and subtropical land, solar energy is very rich. India ranks first in the world's top 20 economies with an average sunshine. In particular, Rajasthan has a vast desert area, perennial sunshine, with an average of 250-300 sunny days each year. It is expected that India will generate 5,000 trillion kilowatt hours of electricity from ground solar energy each year.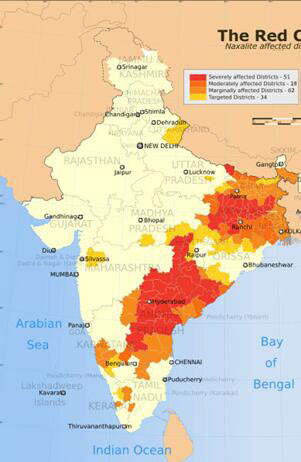 In terms of national policy, Indian Prime Minister Narendra Modi announced its energy plan: it is estimated that by 2022, the total amount of renewable energy power generation will reach 175GW, of which the total installed capacity of solar power installed capacity of 100GW. The fact that this plan can meet the electricity needs of 60 million households in India, gradually changing the energy structure of the whole country.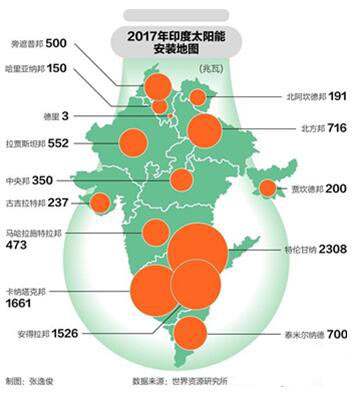 In terms of subsidy policy, the Indian government has decided to increase its financial subsidy to rooftop solar projects from $ 92 million to $ 770 million, but this subsidy applies only to residents, government agencies, hospitals and educational institutions, etc. , Does not apply to factories and businesses. In 2022 100GW development goals include 40GW roof PV target, so the overall solar volume is not small.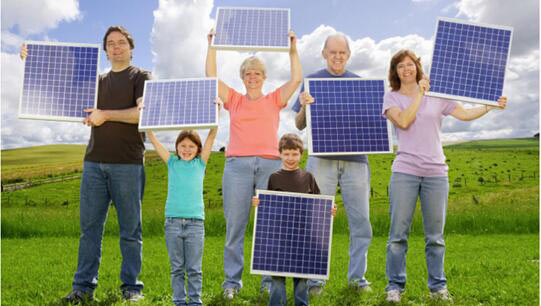 India on the solar road to catch up, is expected to become the world's third largest solar power market. While other countries are also using clean energy to replace the traditional fossil energy on the road with continuous efforts. For example, the current size of the UK's solar energy has exceeded the coal power generation, by 2025 will be a comprehensive stop using coal as energy. Bullspower can believe in the future world, clean energy will become mainstream!